Do you get stressed out when planning and designing your events?
Are you surprised by how much time you spend promoting and delivering your events...especially when you have so much else to do?
Do you want to enjoy your event as much as your guests will?
Panic over! I can help you.
I will take all the stress away and manage all the elements of your event. Imagine how fabulous that will feel?
With over 10 years of hands-on experience planning, designing and delivering both corporate and private events, my clients benefit from my expertise and creative mind to take your events from post-it note ideas to seeing a venue full of happy guests.
Do you have a conference, workshop or networking event that you need me to help with? Do you have an idea for an event but not sure where to begin?
Contact me on hello@wilwatts.events or call me on 07904 529 287.
Let's chat about the event you want to create.
Previous Event Management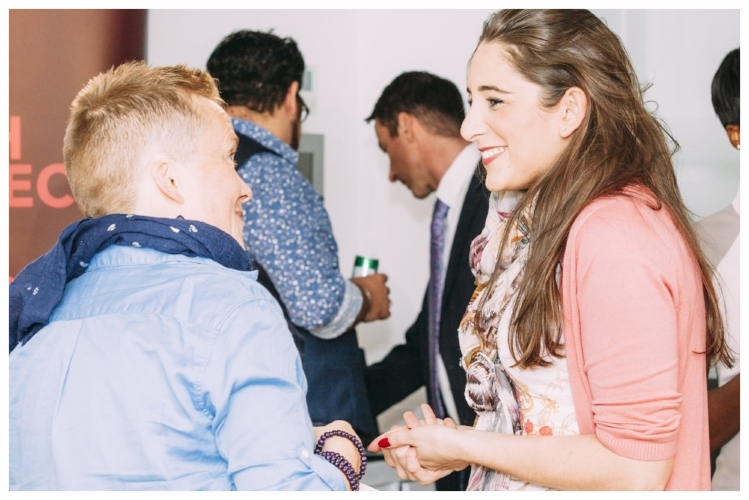 Ask me a question about your event...pick my brains!